01

Defining the Problems

The problem before us was that the client needed an app and website that could convert books into audio, while working on this project it was important to keep in mind that the service should be made keeping in mind people with physical disabilities and visual impairments, because He could use it easily. We need to create attractive as well as more accurate and actionable application designs to potentially increase their recurring revenue.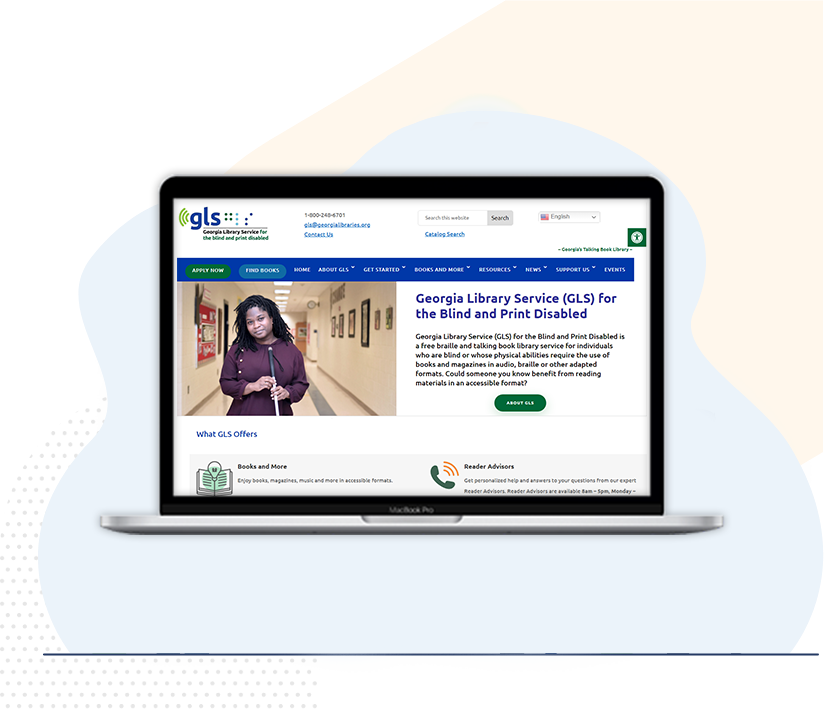 02

Plan & Solutions

We started working on the project, we used WordPress CMS for the website, we focused on making the website design sleek and professional with modern color scheme and easy to read fonts. During this, we discussed all those topics, which can make it better. Different pages were designed on the website and all the books were given an audio option.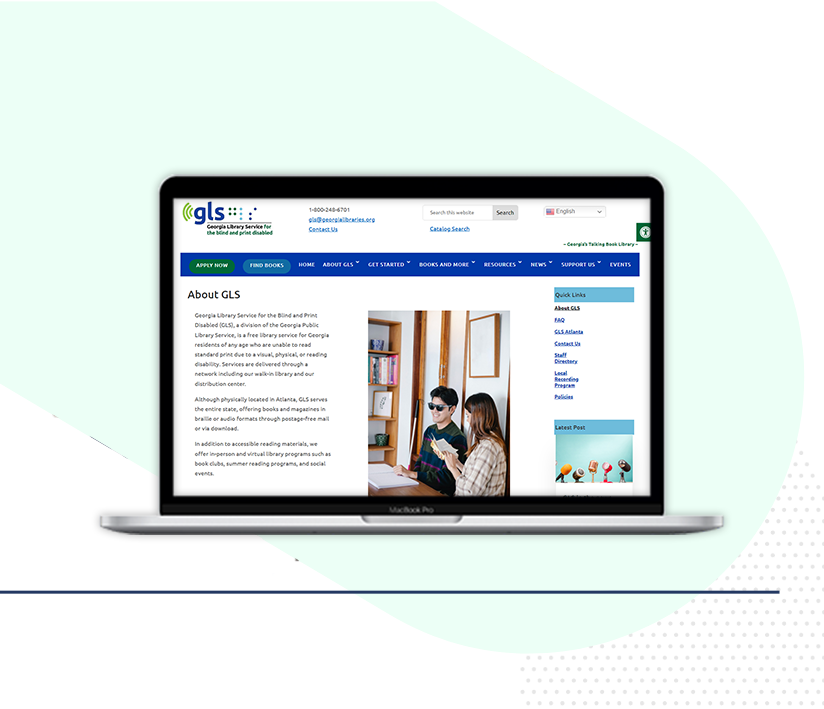 05

Delivery & Launch

We started working on public library service website in January 2022 and Delivered the project in November 2022.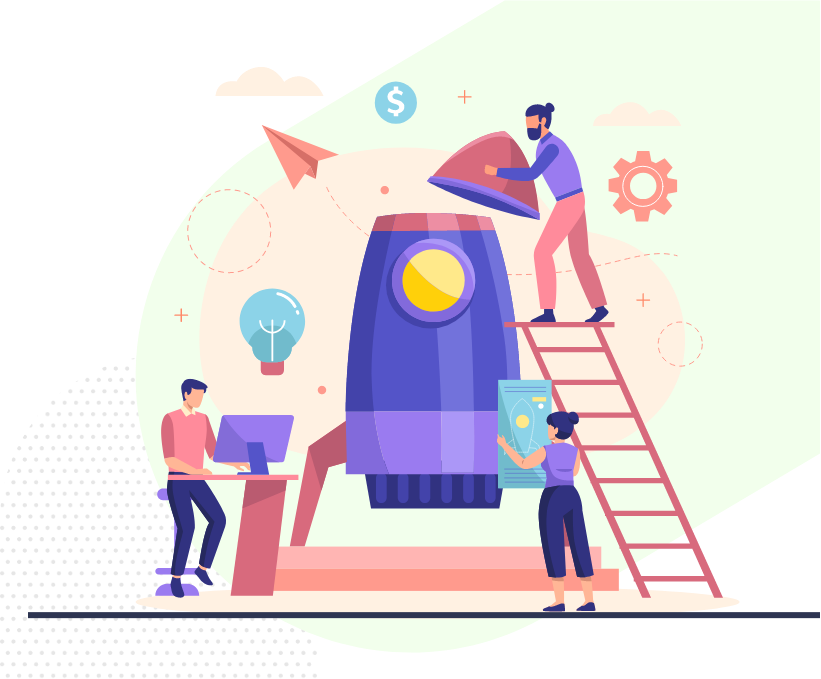 "AppZoro Technologies, Inc. was responsive and flexible."
Gina Martin
We Follow Step by Step Process
Discover

Problem Breakdown, Content Strategy

UI/UX Design

Use Design Concepts, Cases and Wireframes

Development

Coding, Processing, Implementation

Testing

Quality Checks, Approvals

Delivery

Testing Approvals, Launch, Support