01

Defining the Problems

Since 1991, Charles R. Formaro III, P.C. has been servicing Georgia's real estate title needs with our experienced staff, dedicated service, and commitment to quality. With the most experienced examiners in the state, we offer the most accurate and timely title searches in Georgia.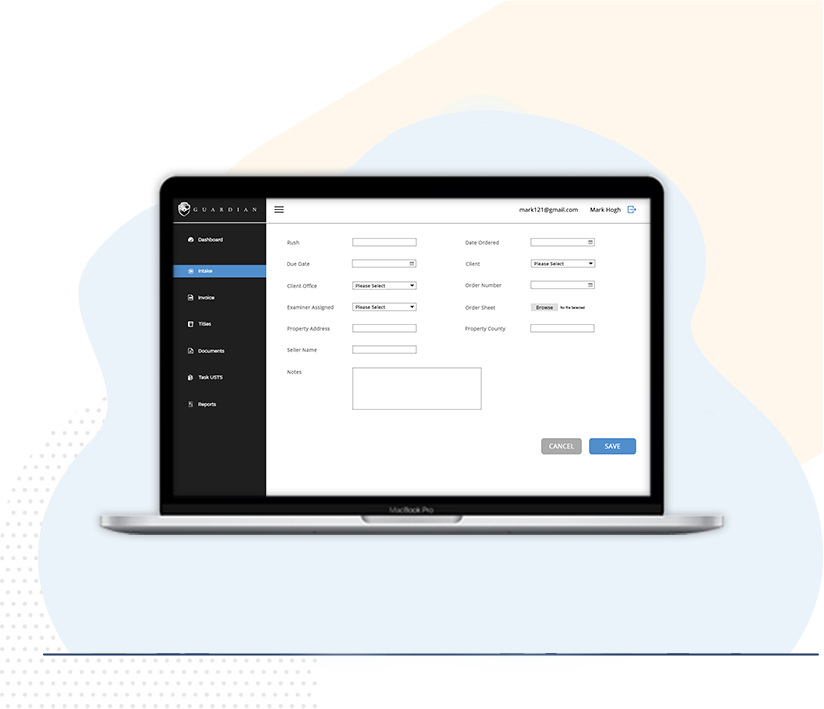 02

Plan & Solutions

There is a specific user base for the app. Basically, the app is used by the guardian staff & examiners to keep various records of Intakes and titles.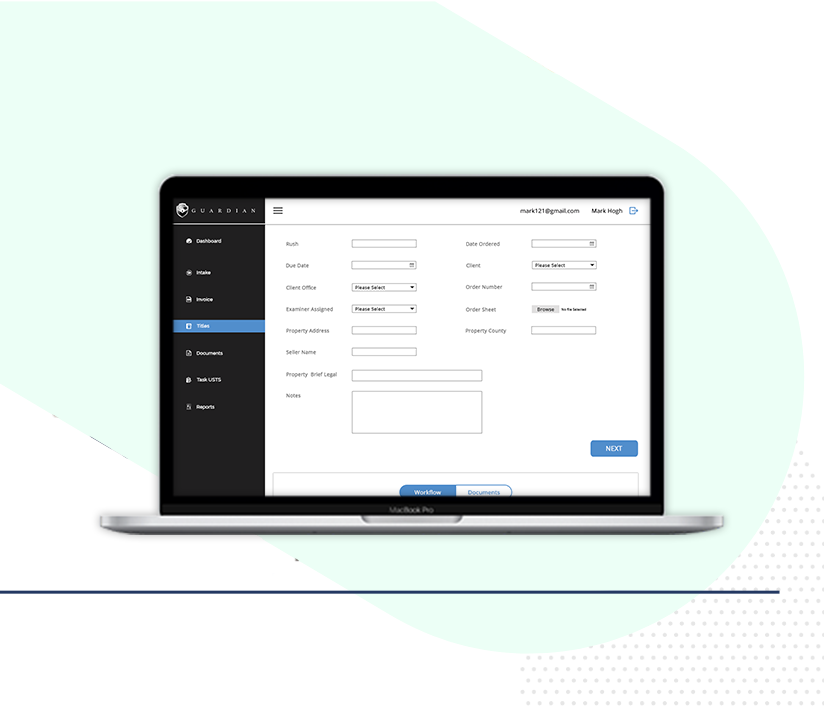 03

Key Chellanges

Guardian provides its clients the following services mentioned below: Residential and Commercial Searches Full / Limited / Updates Attorney reviewed/approved reports Fully Typed Title Reports/Commitments PDF/Word/Softpro delivery of reports Approved abstractor for all Title Insurance Co.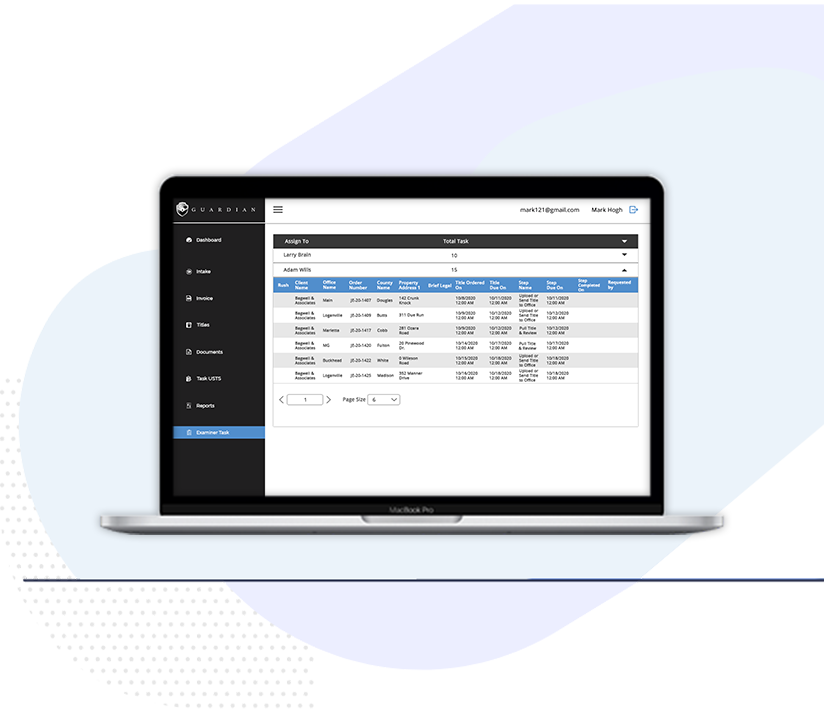 04

Technology Stack

Type : Web Application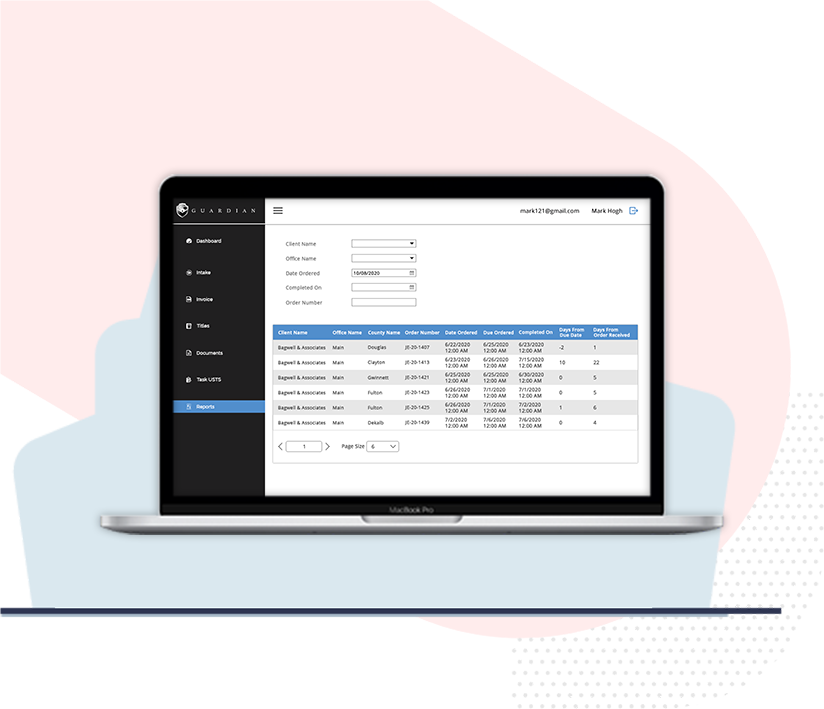 05

Delivery & Launch

This web app is deployed to the live server on FEB 2021.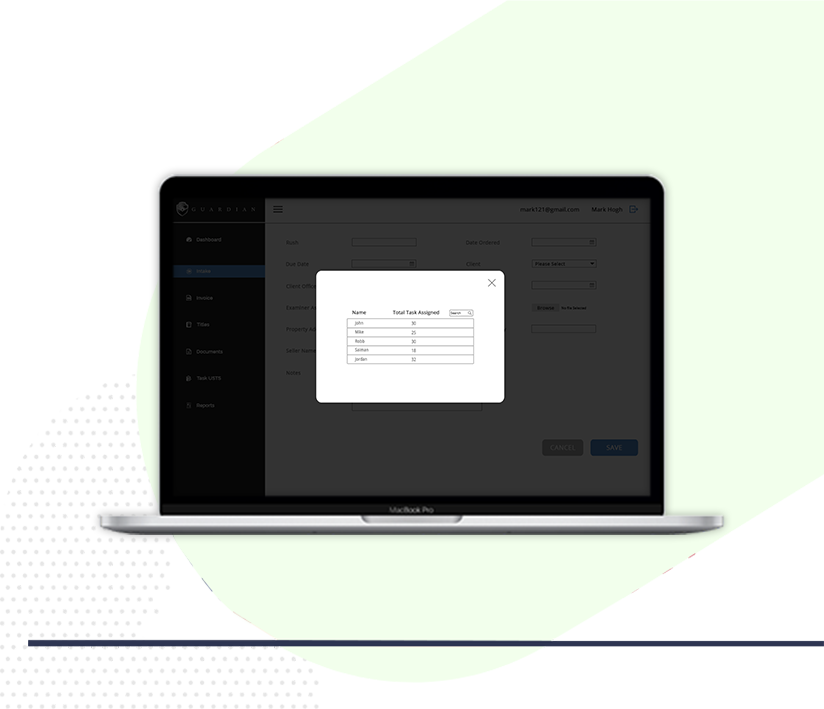 We Follow Step by Step Process
Discover

Problem Breakdown, Content Strategy

UI/UX Design

Use Design Concepts, Cases and Wireframes

Development

Coding, Processing, Implementation

Testing

Quality Checks, Approvals

Delivery

Testing Approvals, Launch, Support