01

Defining the Problems

The mission was to create a mobile app marketplace in which individuals who needed to be rideshare drivers could browse vehicles, book and pay, get insurance and registration documents and confirm their Uber or Lyft accounts.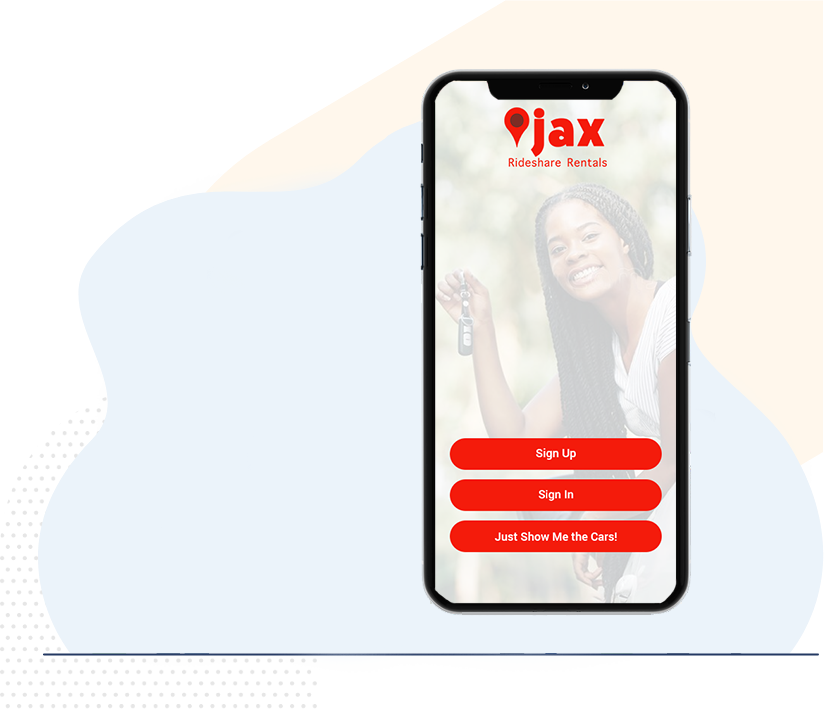 02

Plan & Solutions

Max Hockley, the CTO of Jax Rideshare Rentals, contacted our team and hired AppZoro Technologies to build a mobile app for customers to browse and rent vehicles and a digital command center for vehicle owners to run their rental business.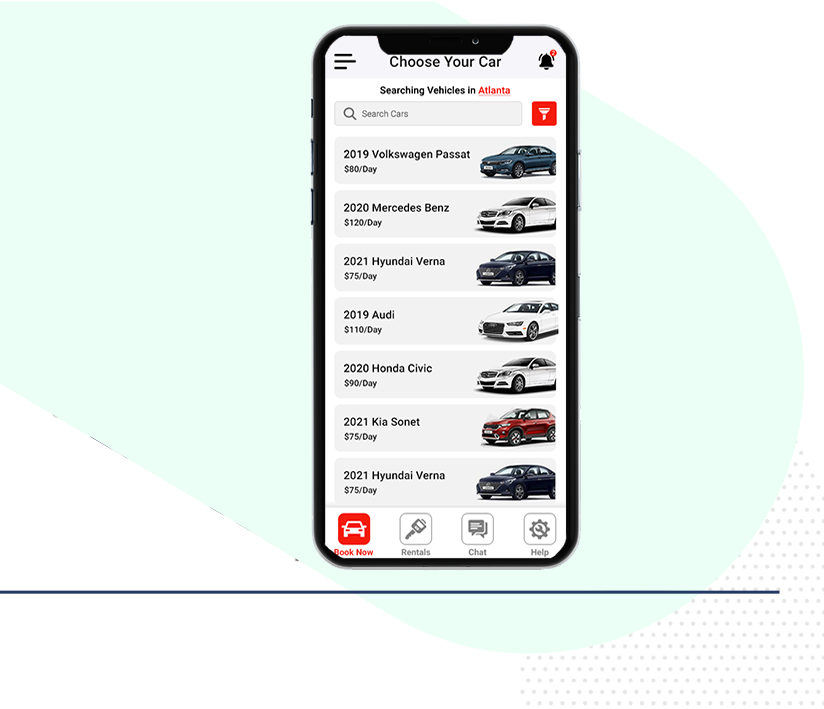 03

Key Chellanges

As per the Jax Rideshare Rentals project requirement, we need to create a mobile application for the Android and iPhone marketplace in which people who want to be rideshare drivers could browse vehicles, book and pay, receive insurance and registration documents, and verify their Uber/Lyft accounts. Additionally, we build a suite of tools to enable any company with a surplus of vehicles to list their vehicles on the mobile app and stand up an instant, turnkey car rental business. AppZoro has already completed the mobile app and we have launched version 1.0 of the fleet management tool. They operate their $2M/year business entirely on the software that we built for them.
04

Technology Stack

Type: Mobile Native App for Android and iOS
Platform
Xcode
Android studio
visual studio
Design Tools
Photoshop
HTML & CSS
Zeplin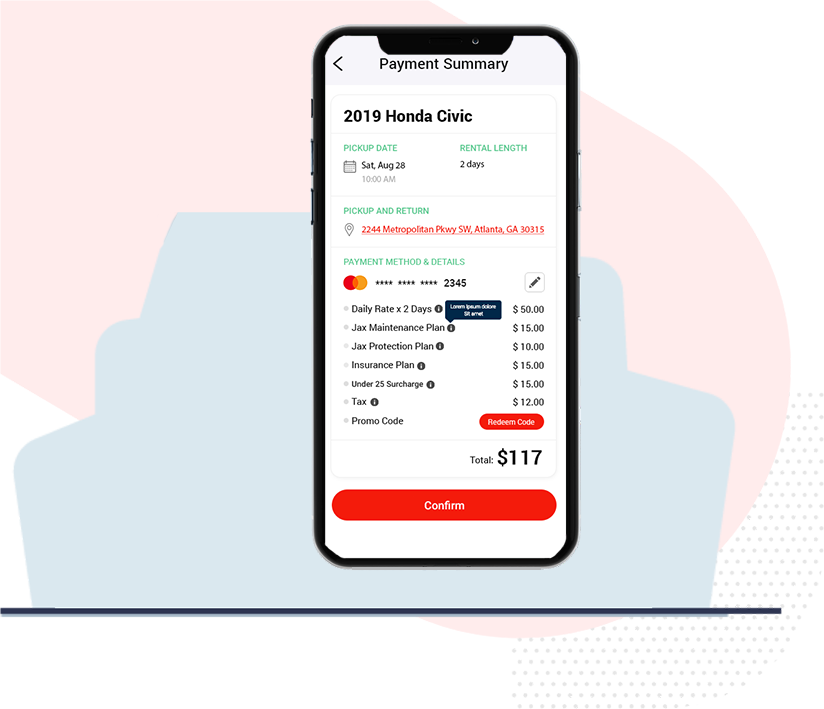 05

Delivery & Launch

Jax Rideshare Rentals mobile app is available on both Android and iOS platforms. We started work on this project on February 2022 and Delivered the project successfully in August 2022. Everything was according to the timelines of the project, as we promised them.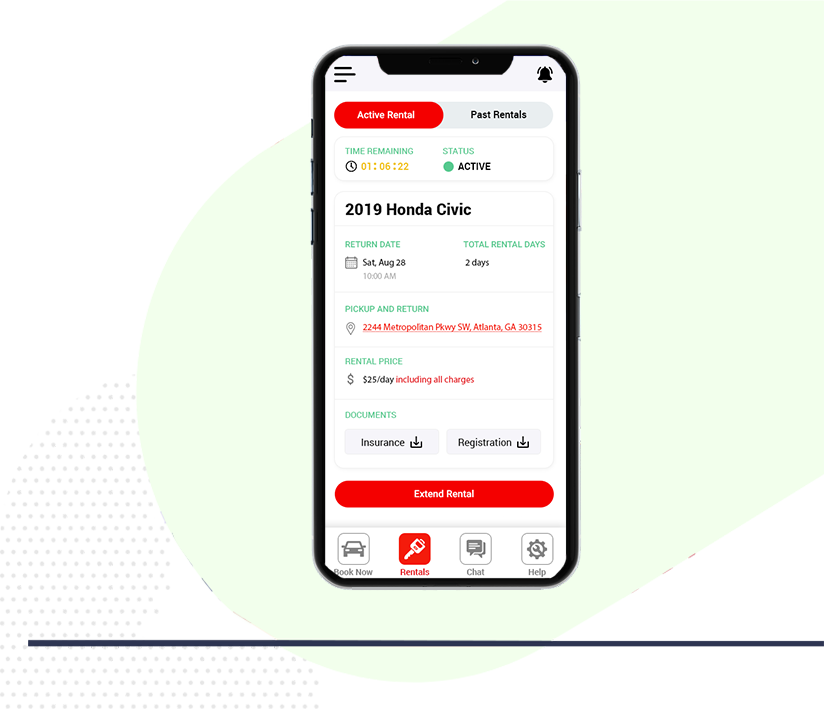 I've been very impressed with the dedication the AppZoro Technologies, Inc. team has to our project.
Max Hockley - Chief Strategy Officer, Jax Automotive, LLC
We Follow Step by Step Process
Discover

Problem Breakdown, Content Strategy

UI/UX Design

Use Design Concepts, Cases and Wireframes

Development

Coding, Processing, Implementation

Testing

Quality Checks, Approvals

Delivery

Testing Approvals, Launch, Support