01

What is Skoozi?

Skoozi is the premier platform where fans connect with celebrities and influencers. Download the app, choose your favorite celebrity, and have an amazing experience by purchasing a personalized video message or a live one-on-one chat! You can also purchase an Audio Shoutout from your favorite Star to enjoy and share! Skoozi has relationships with a number of charities, and celebrities often choose to donate all or a portion of proceeds to a specific organization. So when you make a purchase, you're often contributing to a great cause! Win-win!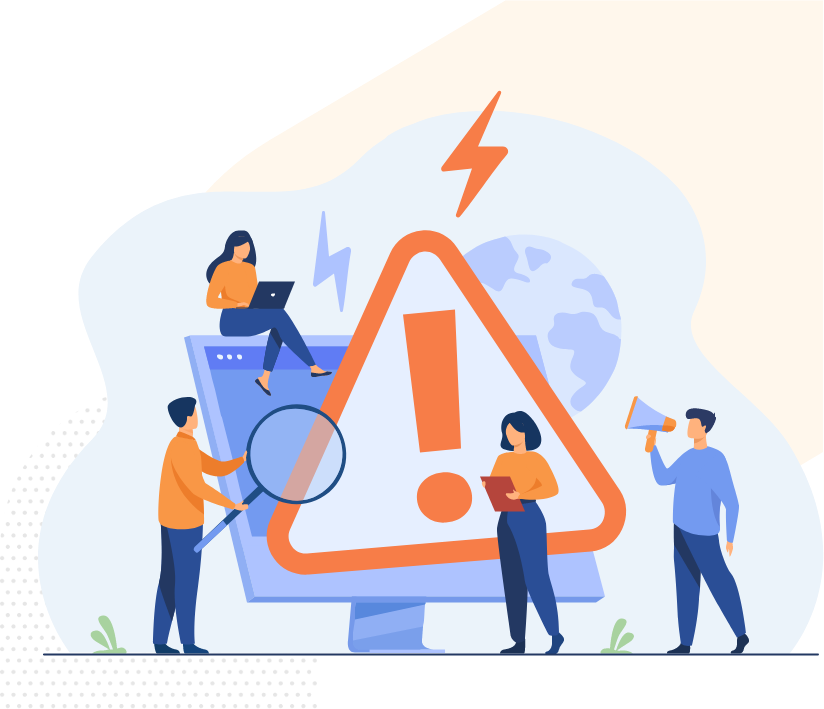 02

Plan & Solutions

Virginia Coker contact us and asked our team for creating an Android version of their iOS app of Skoozi. We developed the Android version from scratch with functionalities for in-app purchases and video clips. Our team developed the link between their existing CMS and the Android app. AppZoro's developers also integrated their partners' video and live chat solutions.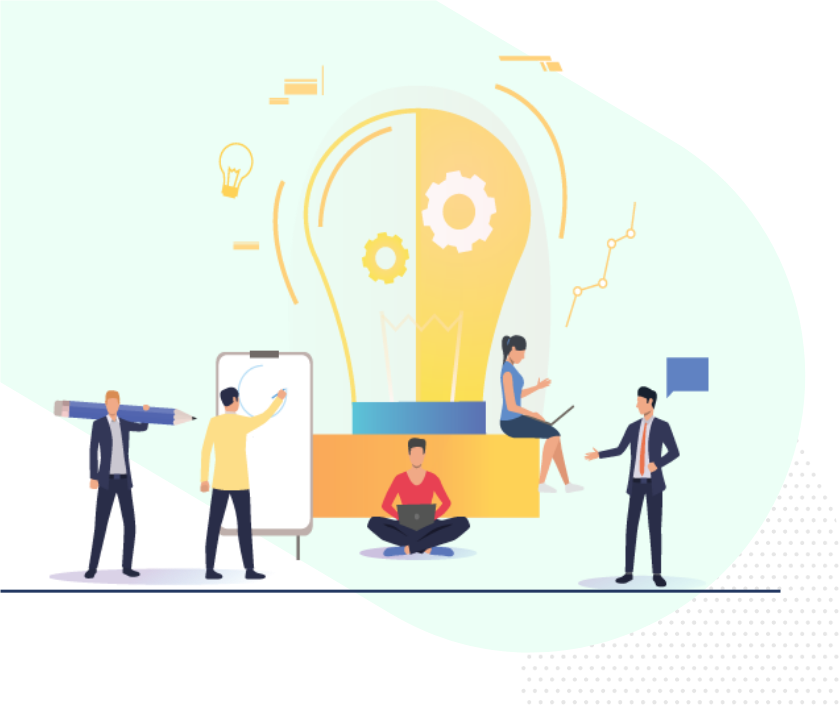 05

Delivery & Launch

We started working with the Skoozi team in August 2017 and deliver the project in January 2018.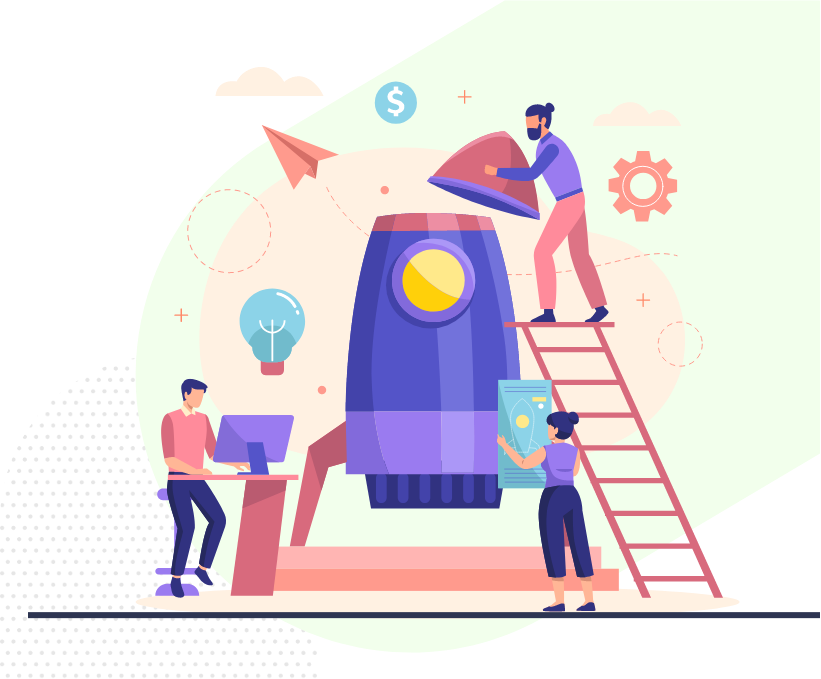 "We don't have any complaints about the Android version because it's leading our company in a new direction."
Virginia Coker - CTO Skoozi
We Follow Step by Step Process
Discover

Problem Breakdown, Content Strategy

UI/UX Design

Use Design Concepts, Cases and Wireframes

Development

Coding, Processing, Implementation

Testing

Quality Checks, Approvals

Delivery

Testing Approvals, Launch, Support