01

Defining the Problems

Mr. Thad Joseph the CEO at Turns Financing Services offers consumer financing services for loans to homeowners who are looking to purchase home improvement projects. He was looking to create a mobile app that allowed customers to originate and close loans from any mobile device or tablet.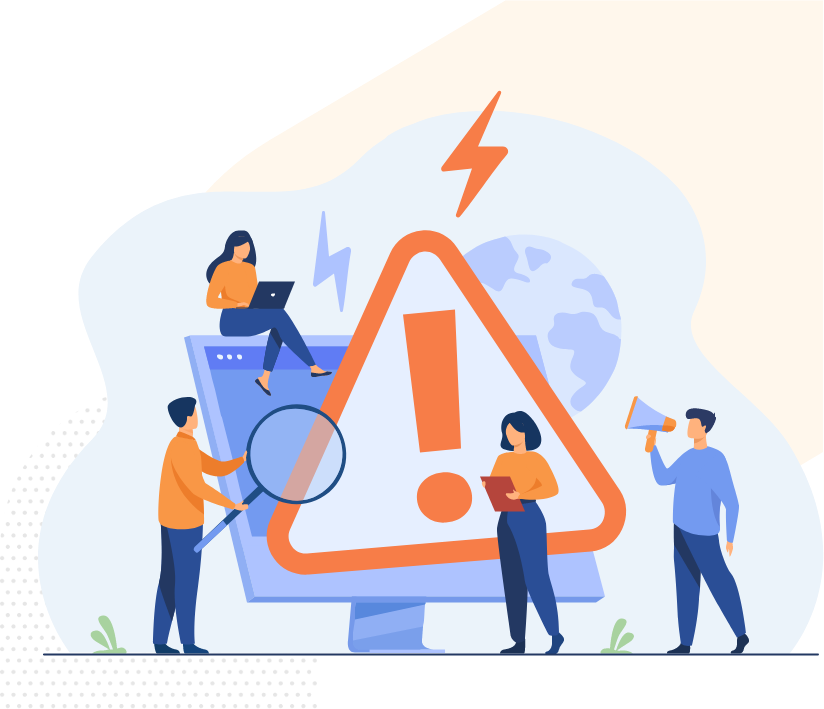 02

Plan & Solutions

The development team at AppZoro managed the process of creating the app for Android and iOS. We started off by discussing the user requirements. The app's functionality is needed to support the loan application process, which entails login, personal info collection, real-time address verification, submission to lenders via an API, and loan confirmation upon e-signature. We also integrate a few more lenders and add GPS location capabilities to expedite the application process.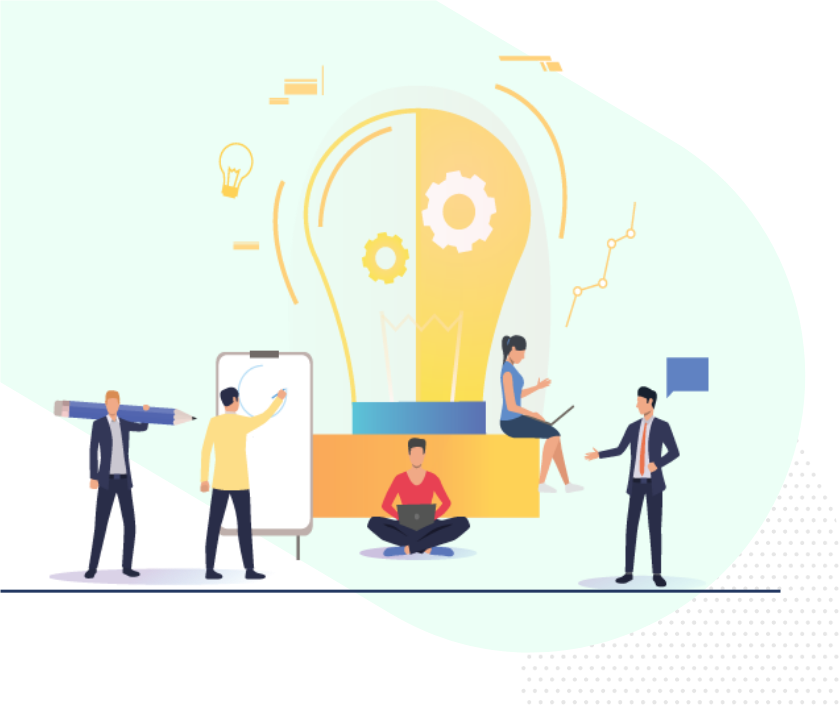 03

Key Chellanges

The sensitivity of the information we were collecting required a diligent approach to security.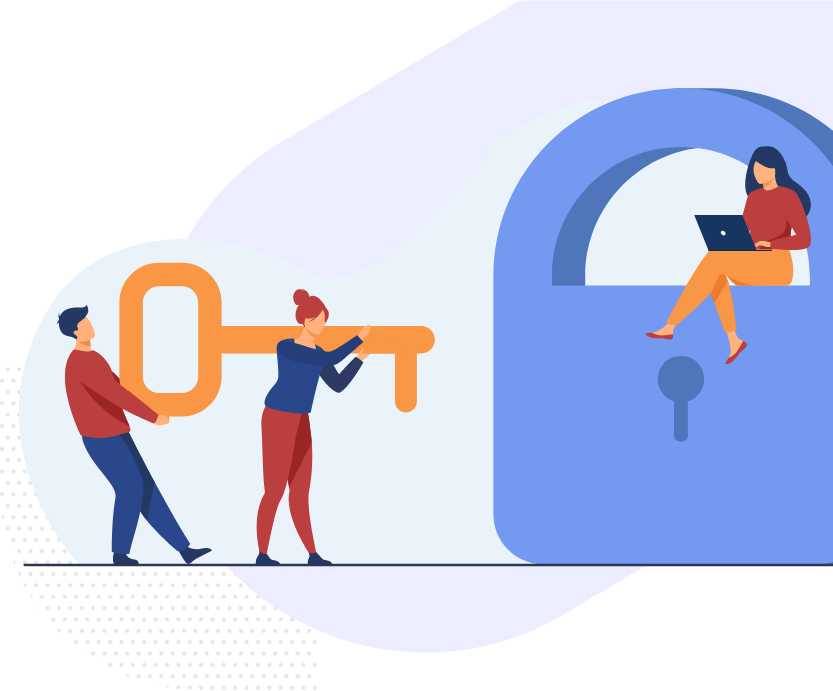 05

Delivery & Launch

We started work on TurnsFinancing in August 2018. We also provide them the maintenance services whenever required.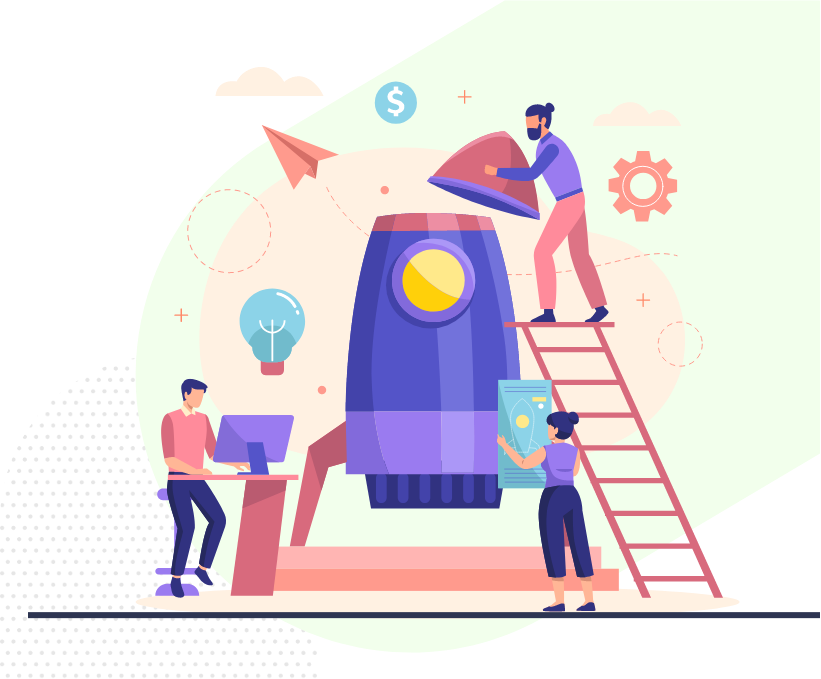 "In addition to superb communication, they built a very smooth app with intuitive navigation and a clean interface."
Thad Joseph Founder - Turns Financing
We Follow Step by Step Process
Discover

Problem Breakdown, Content Strategy

UI/UX Design

Use Design Concepts, Cases and Wireframes

Development

Coding, Processing, Implementation

Testing

Quality Checks, Approvals

Delivery

Testing Approvals, Launch, Support