01

Defining the Problems

Spa Space brings a new level of support to the owners, directors, and leaders of spas and provides on-demand personalized experiences for guests, members, and providers of spa services. Spa Space is an Application that will match guests' needs with specialized therapists at locations on our network.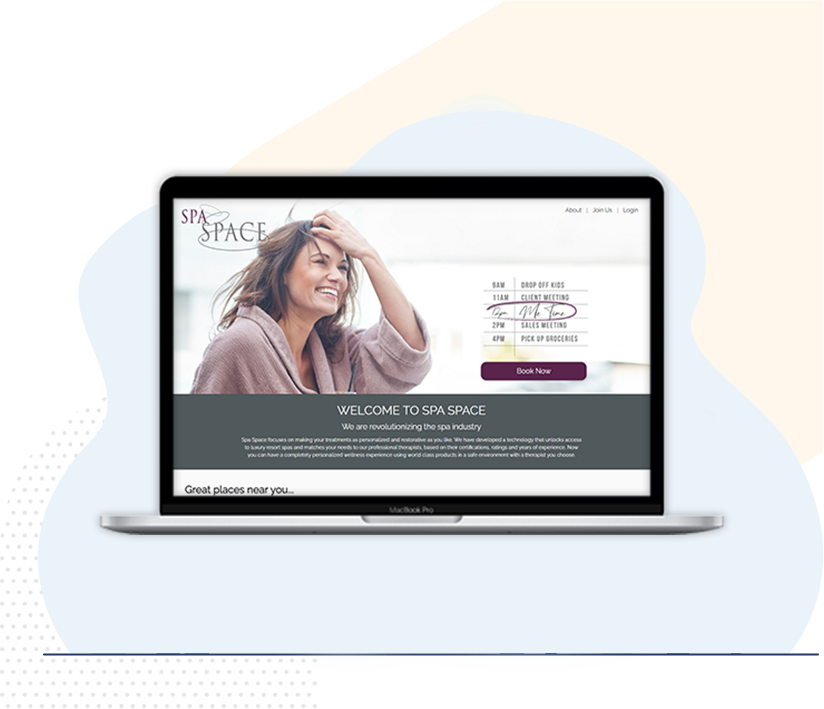 02

Plan & Solutions

Any guest can easily access and book an appointment for a professional therapist of their choice, Luxury resorts, spas filtering their needs. Professional therapists willing to work with us can join us. Resorts and spas can become our facility partner by joining us and can increase their revenue. Apply as a wellness provider if you are an expert and ready to provide your service.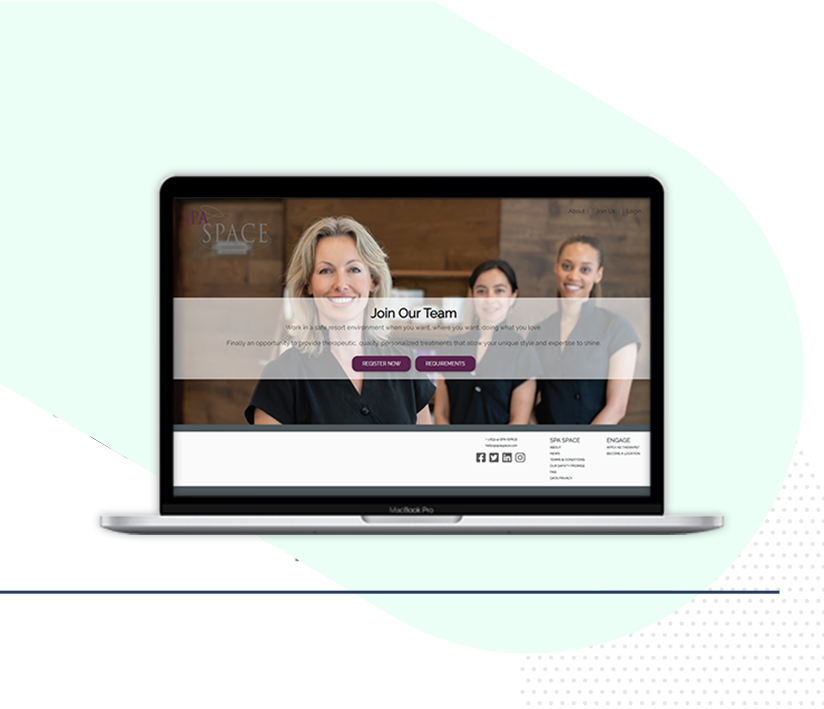 03

Key Chellanges

Any Guest can easily access through online platforms & can add bookings to luxury resort spas, filter their needs provided by professional therapists, based on their certifications, ratings, and years of experience. Resorts and spas can increase their revenue by signing up as treatment rooms for guests. Professional therapists can register & can manage by their own work availability time and location preferences and can increase revenue.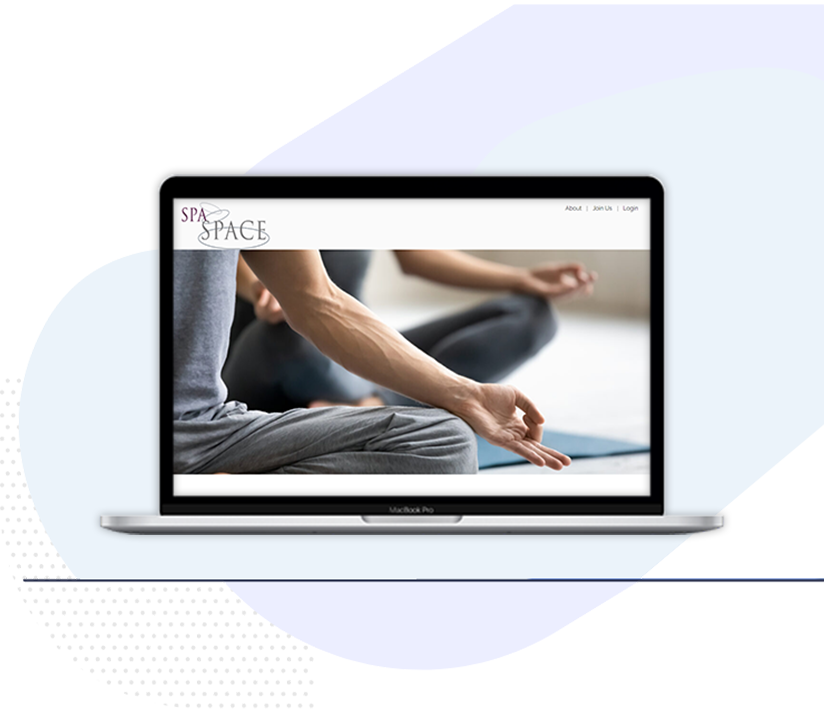 04

Technology Stack

Type: Web Application UI/UX: XD illustrator, Zeplin/ HTML, CSS, HTML5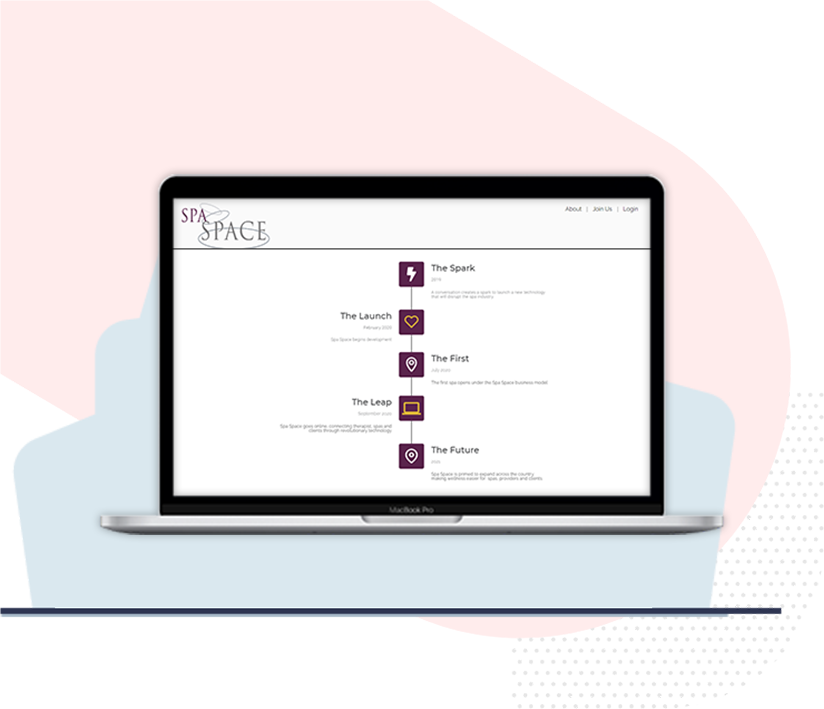 05

Delivery & Launch

The Spa Space web app is launched to live servers on Jan 2021, However, we are upgrading more features of the application.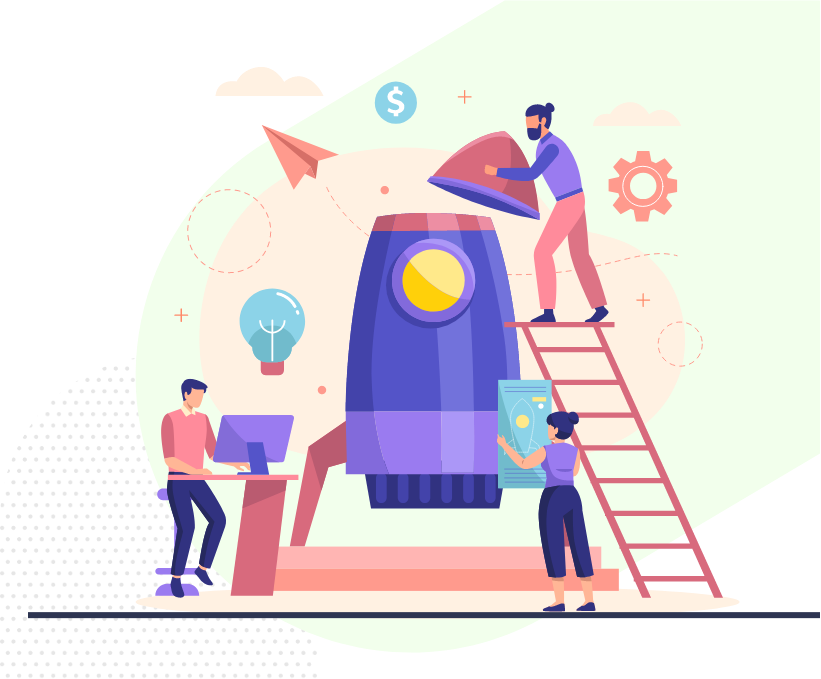 "Their team is great! Delivering the excellence"
LLANA ALBERICO - OWNER & CEO - Spa Space
We Follow Step by Step Process
Discover

Problem Breakdown, Content Strategy

UI/UX Design

Use Design Concepts, Cases and Wireframes

Development

Coding, Processing, Implementation

Testing

Quality Checks, Approvals

Delivery

Testing Approvals, Launch, Support