01

The Idea

Cowork Oasis is a co-working space in El Paso, Texas. Robert contacts us through our website AppZoro and share his idea. He wants to focus on building a tech-based entrepreneurial ecosystem that was not present in the El Paso area.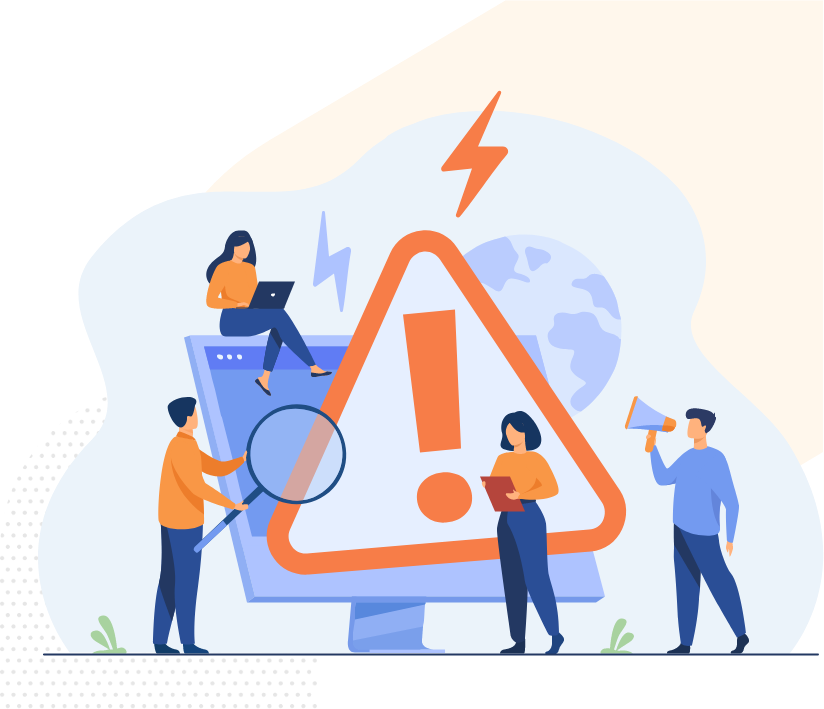 02

AppZoro's Solution

We started with the Android version because their market has more of those users. We were easily able to then shift it over to iOS. We integrate Kisi (door management system) into the app. Kisi is an important part for everybody who attends the Cowork space as everybody must have their phone to open the door. We also integrated Stripe Payments for non-members to pay directly through the app.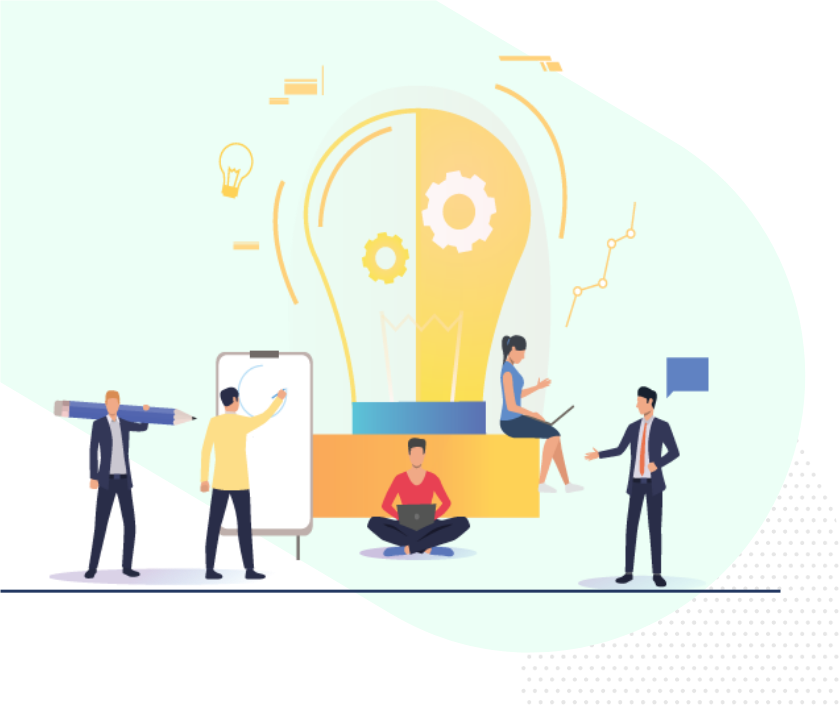 05

Delivery & Launch

We started working on Cowork Oasis android app in June 2017 and provide them with the final project around October 2017.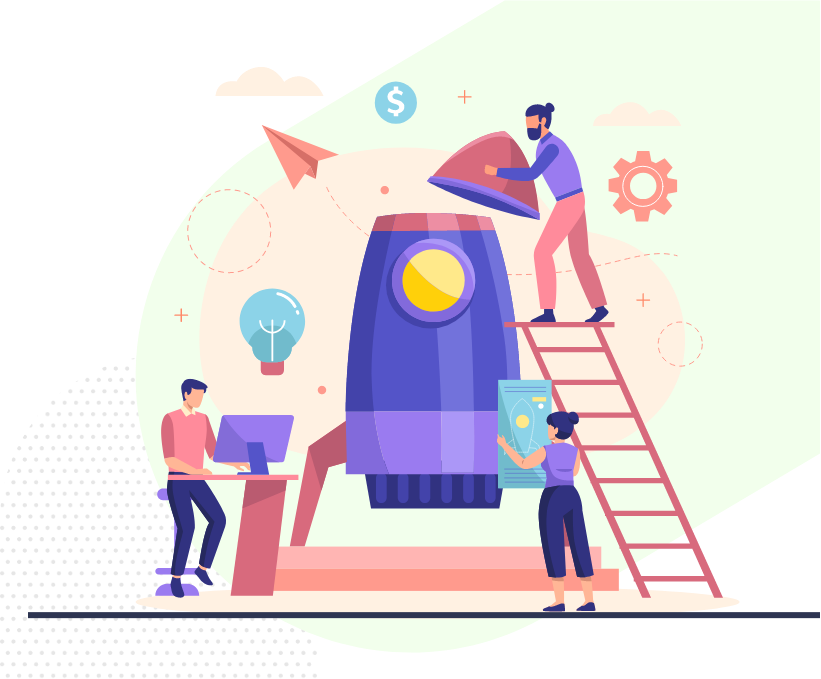 "The fact that the team is small helps them respond quickly."
Robert Herrera Co-Founder, Cowork Oasis
We Follow Step by Step Process
Discover

Problem Breakdown, Content Strategy

UI/UX Design

Use Design Concepts, Cases and Wireframes

Development

Coding, Processing, Implementation

Testing

Quality Checks, Approvals

Delivery

Testing Approvals, Launch, Support