01

Introduction:

ImSafeNow aims to help women and children feel safe and secure through wearable technology and a community of ''Network of Helpers''.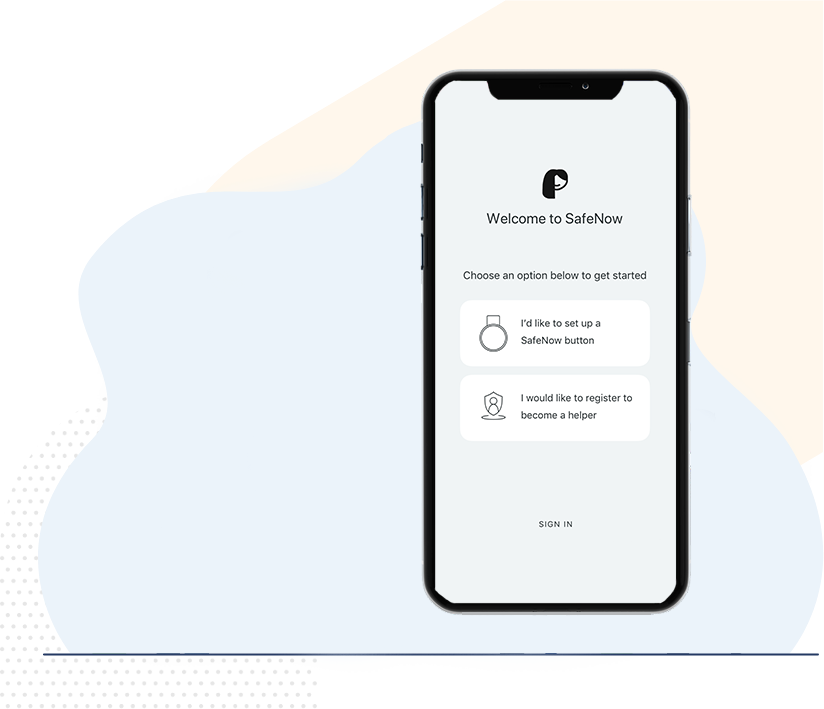 02

User base:

ImSafeNow helps everyone to feel safe, be it physical or mental safety through a network of helpers or certified counselors. Anyone who needs help or is willing to help someone can join us.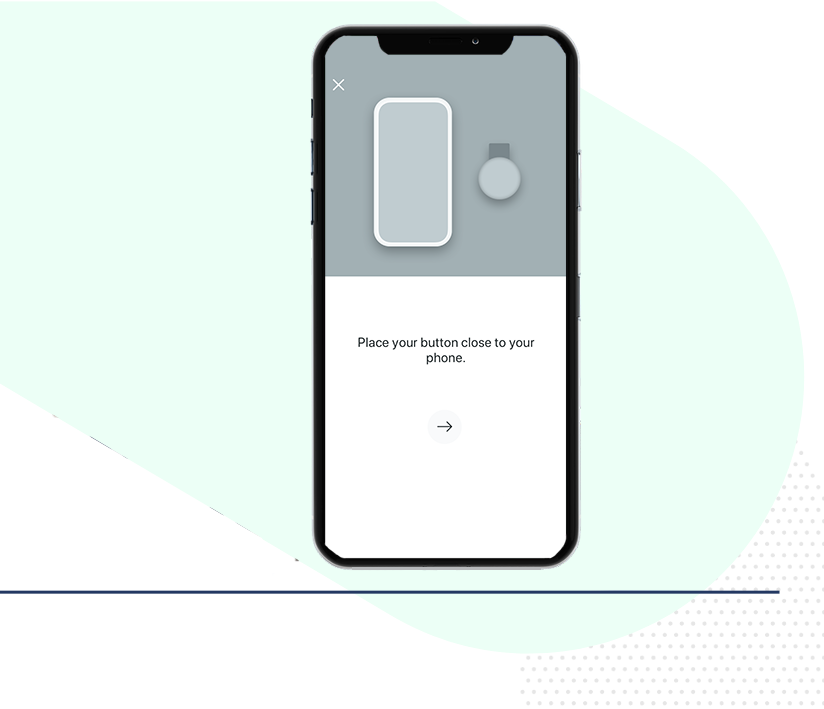 03

Functionality

lmSafeNow is an integrated hardware/software platform providing a complete safety solution for all. We leverage the proven innate instinct of humankind to help each other. The platform assembles a socially networked "Community of Helpers" and certified counselors ready to assist when called upon. • Small wearable device wirelessly connects to a smartphone • Phone-based software App communicates for help • Software Platform enables "Network of Helpers & certified Counselors"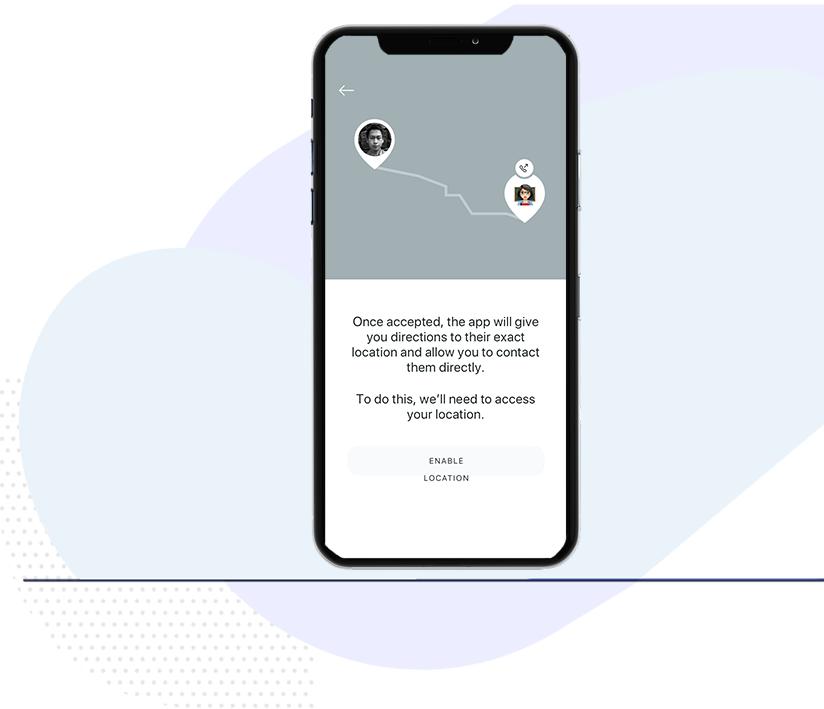 04

Technology Stack

Type: Native Mobile app
Design Tools
XD Illustrator
Zeplin
Photoshop
Figma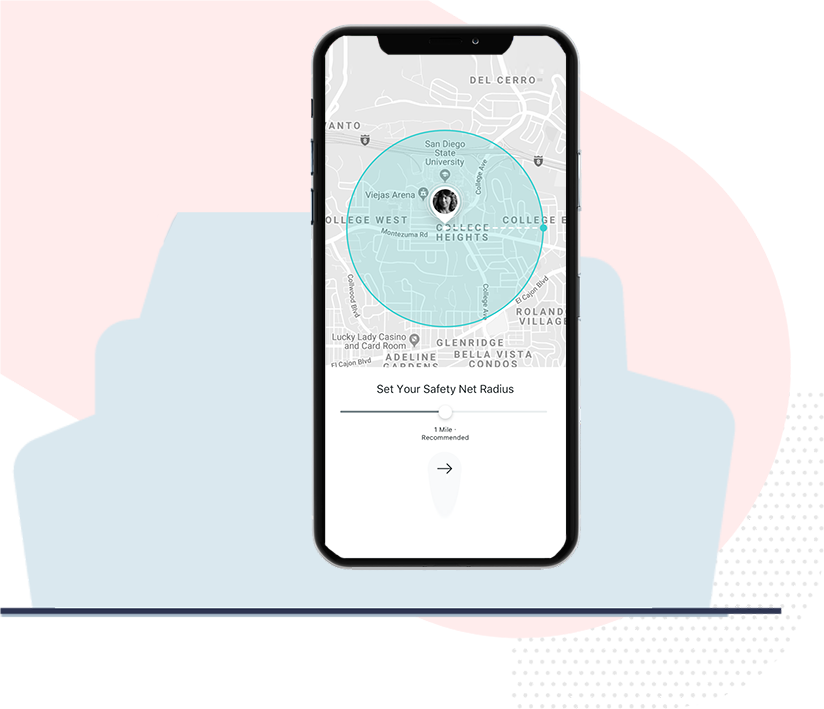 05

Delivery & Launch:

The ImSafeNow app is deployed on both Google Play Store & Apple App Store stores in Jan 2020. Follow simple and easy steps to download, connect and be safe.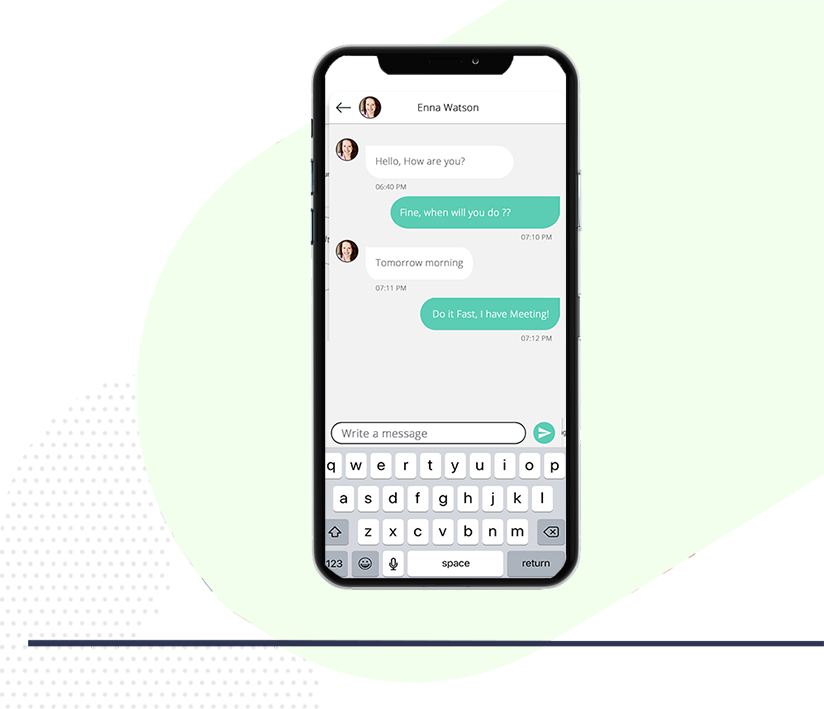 "AppZoro Technologies, Inc. is very transparent and upfront about how long each task takes."
Lata Sharma - ImSafeNow Founder & CEO
We Follow Step by Step Process
Discover

Problem Breakdown, Content Strategy

UI/UX Design

Use Design Concepts, Cases and Wireframes

Development

Coding, Processing, Implementation

Testing

Quality Checks, Approvals

Delivery

Testing Approvals, Launch, Support