01

Defining the Problems

Josh wants to develop a babysitting payment app that provides parents with a payment calculator so that they no longer have to write checks or go to the ATM.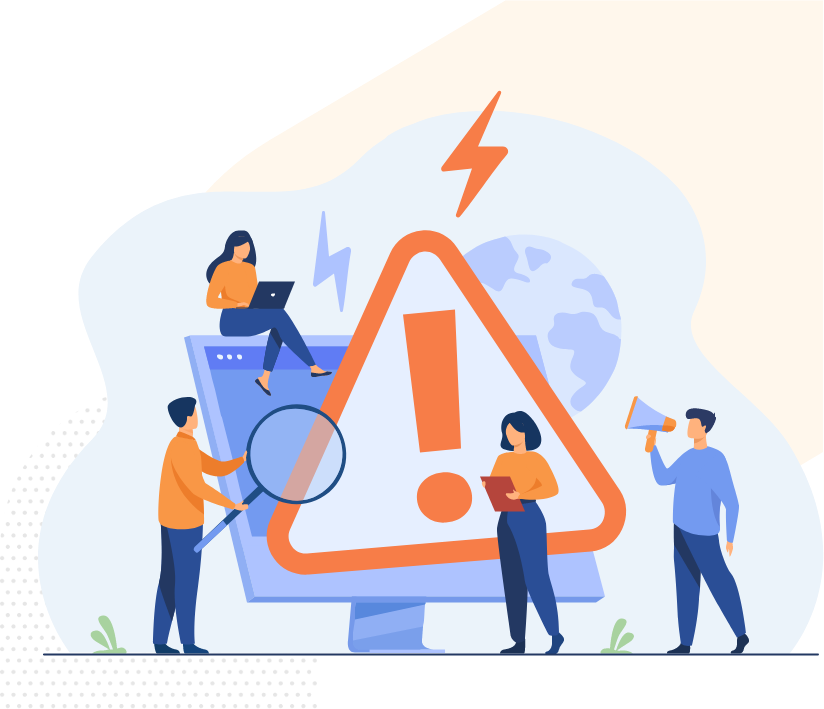 02

Plan & Solutions

We create the iOS app - Sitter Sanity according to Josh's requirements. Now no more stress trying to figure out how much you owe the babysitter or your lack of cash. Simply select the start time, end time, and your sitter's rate. Sitter-Sanity instantly calculates exactly how much you owe your sitter. Then pay directly and securely through your favorite app: Paypal or Venmo.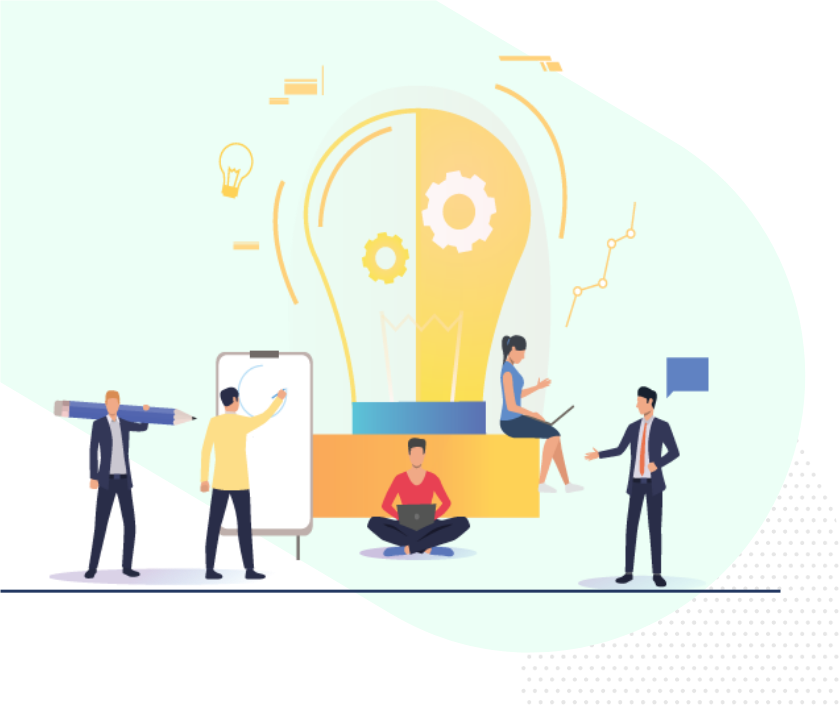 05

Delivery & Launch

We started working on the Sitter Sanity app in May 2017 and delivered the app successfully in the month of July before the project's final deadlines.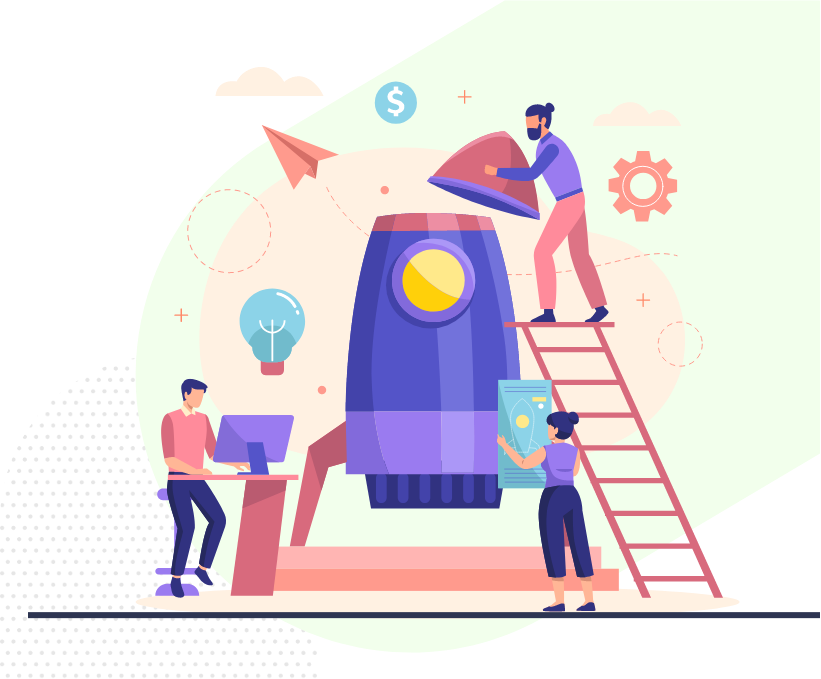 "AppZoro was good at keeping me updated and rolling out new builds as needed."
Josh Chamberlain - Founder, Sitter Sanity App
We Follow Step by Step Process
Discover

Problem Breakdown, Content Strategy

UI/UX Design

Use Design Concepts, Cases and Wireframes

Development

Coding, Processing, Implementation

Testing

Quality Checks, Approvals

Delivery

Testing Approvals, Launch, Support