01

Defining the Problems

Ed Bolian the founder of VINWiKi were looking for someone to take the iOS app code and translate it into something that could be used on Android.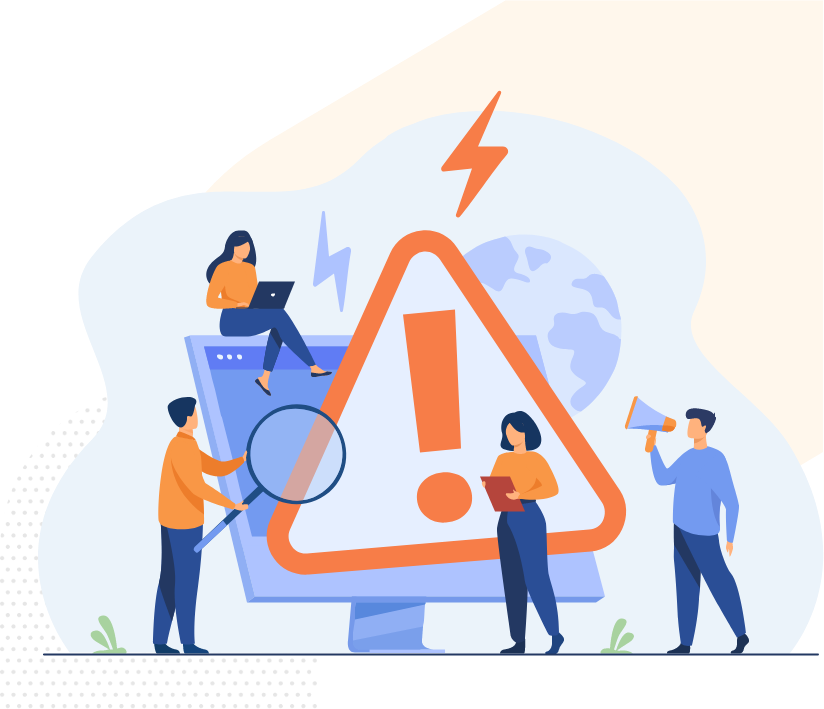 02

Plan & Solutions

The initial application was written entirely in Swift, which is native to iOS. The app had to be pretty much entirely rewritten, with all its end-points primed up. We know the biggest issue with Android development will be device compatibility across multiple manufacturers. Our app developers deal with this very well.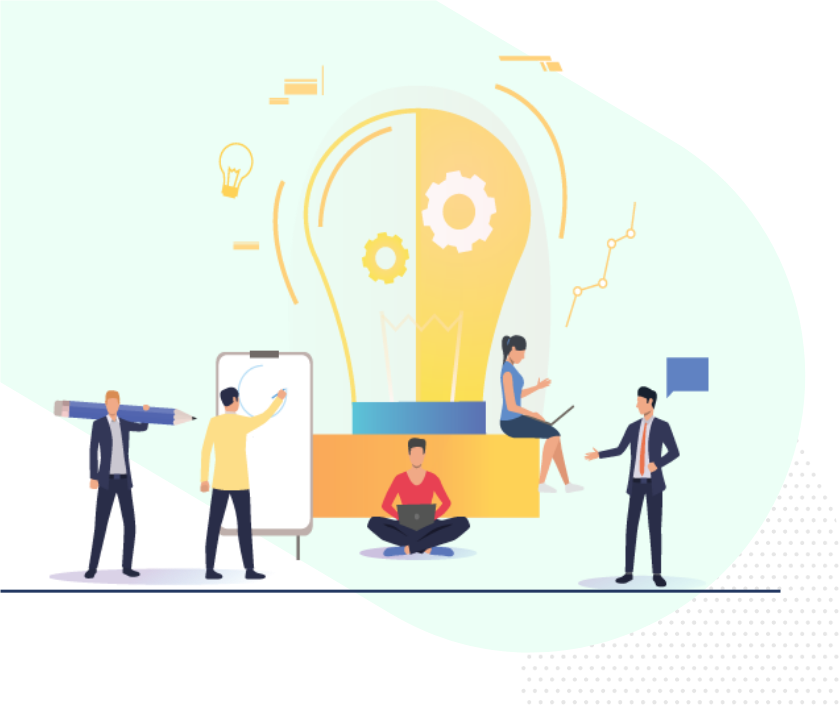 03

Key Chellanges

The biggest issue while developing the Android app was device compatibility across multiple manufacturers.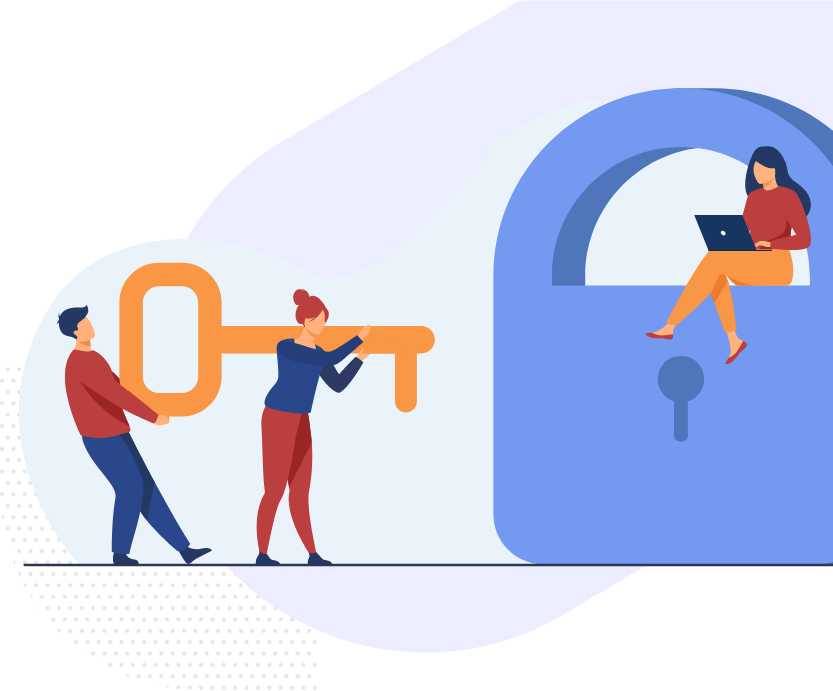 05

Delivery & Launch

We started working on VinWiki around January or February 2017. The project estimations were around 45 days, but the project took 60 days to complete. Mr. Ed Bolian plans to work with AppZoro on future enhancements.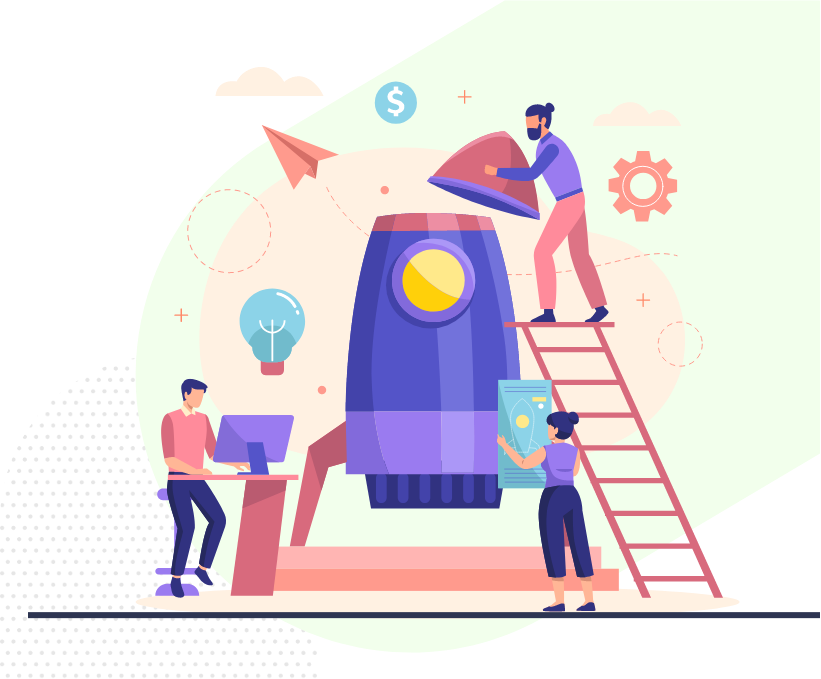 "AppZoro made each project feel like it was their baby, and they seemed to care about nothing else."
Ed Bolian Founder, VINwiki
We Follow Step by Step Process
Discover

Problem Breakdown, Content Strategy

UI/UX Design

Use Design Concepts, Cases and Wireframes

Development

Coding, Processing, Implementation

Testing

Quality Checks, Approvals

Delivery

Testing Approvals, Launch, Support